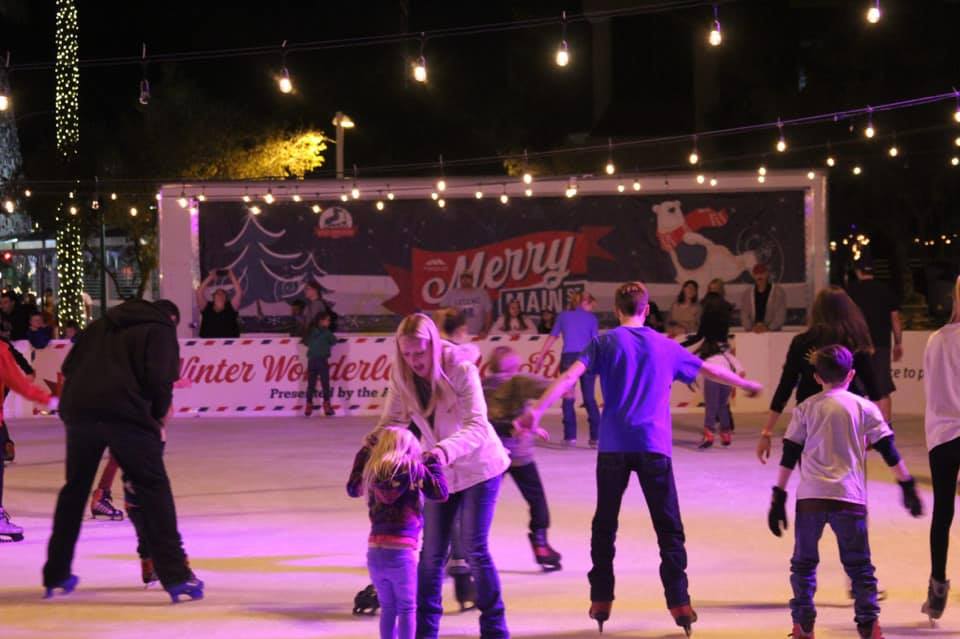 * * * NOTE * * * 
Donations needed to make this inaugural event happen:
tinyurl.com/AA5WinterWonderland2018
Join us for a holiday version of Alive After Five®! 
Enjoy the spirit of the holidays with retail and restaurant deals as well as special tributes to this year's seasonal theme "It's a Wonderful Life, Patchogue!" The annual judging and voting for best window display will also be held.
Please note Main Street will be closed for this event in order to accommodate the ice skating rink and other winter activities. However, unlike the summer Alive After Five® series, there will be no vendors, food trucks, or outdoor dining/drinking areas. Instead, the hope is for shoppers to spill inside the downtown shops and restaurants.
Donations needed to make this inaugural event happen:
tinyurl.com/AA5WinterWonderland2018
#ShopSmall #ShopLocal #ShopSmallPatchogue #ShopPatchogue
#GPChamber #AA5Patch